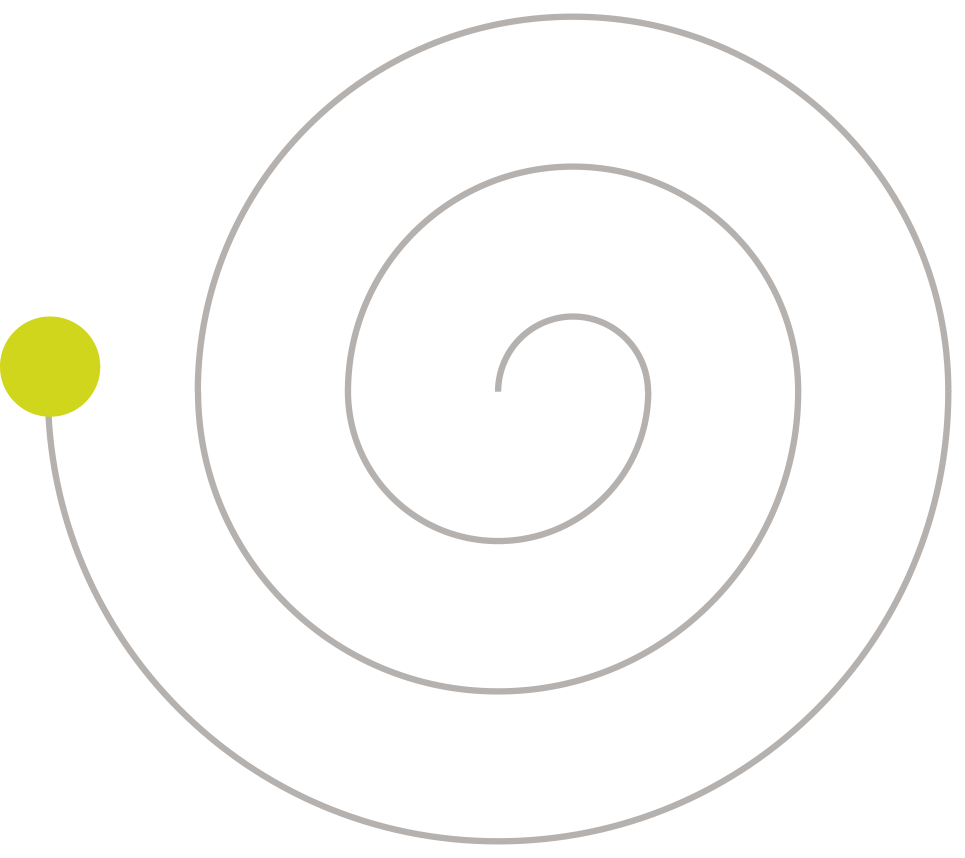 WHAT OTHERS SAY
"ENTERING A PARALLEL UNIVERSE"
Tim Suddard

, publisher of

Grassroots Motorsports

and

Classic Motorsports

magazines, recently wrote a column about making new friends, reconnecting with old ones and getting out of your comfort zone. D3PR principal

Dan Davis

was humbled and honored to be mentiond in Tim's column.
To get the rest of the story, simply click on the PDF.
​
Our services include:
​
​strategic public relations planning

event management

​traditional media relations

​product launches

social media

​sponsorship activation

employee communications

​executive media training

creative content
We partnered with the Proper Pig, SuperElectric and Brewnuts to help Triumph Motorcycles successfully launch the new Bonneville Bobber and Speedmaster in Cleveland.
WE'RE MORE THAN JUST PR...
Thanks to our close working relationships with other like-minded firms, we offer a full range of marketing communications services.
Need help with branding?
No problem.
Creative content? Got it.
Video and photography? Award-winning.
Learn more about one of our partners here: